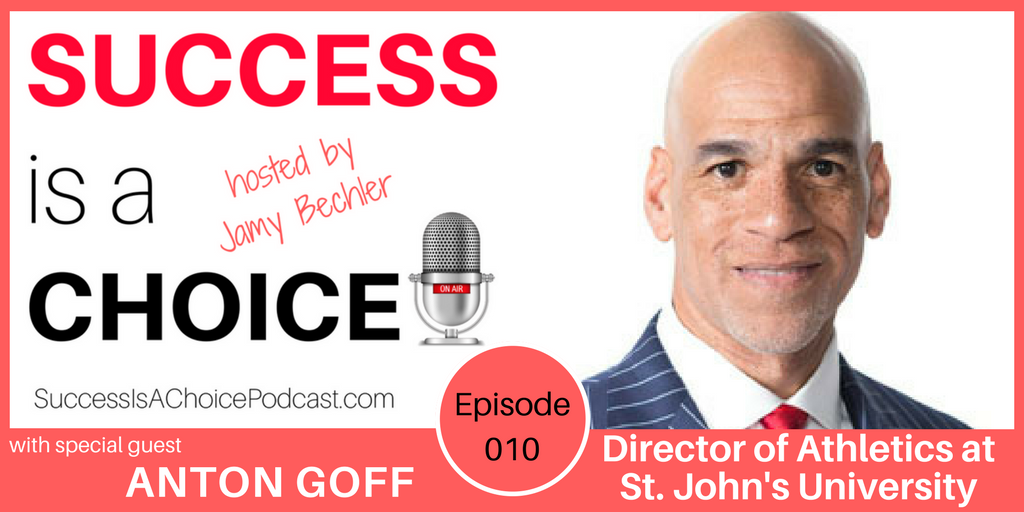 Anton Goff is the Director of Athletics at traditional Big East power St. John's University. He has also been the athletic director at Hartford University and Bowie State. Throughout his career, he also worked with the University of Maryland, Michigan State University, and Kent State University.
In today's episode, we discuss:
Dealing with star employees
The pressures of being in a high-profile job
Growing up with a mother that was a pioneer in college athletics
How he treats all of his coaches and student-athletes
What he looks for when building a team around him
---
Books, Resources, and Links Mentioned in the Podcast
Website:  www.RedStormSports.com
Twitter: @AD_Goff_StJohns
Email: goffa@stjohns.edu
The First 90 Days: Proven Strategies for Getting Up to Speed Faster and Smarter by Michael Watkins
The Leadership Playbook: Become Your Team's Most Valuable Leader by Jamy Bechler
Extreme Ownership: How Navy SEALs Lead and Win by Jocko Willink and Leif Babin
WINAD is a subscription database service for college athletics leaders to increase revenue and save money.
---
Anton Goff in Action
---
Episode Sponsored By HostGator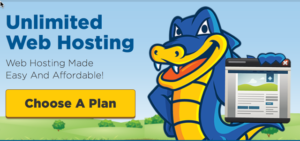 Get up to 50% off their retail price on hosting services then use coupon code "success" at HostGator.com
I use HostGator for all of my websites because it is easy and inexpensive. They have a variety of different hosting plans to meet your needs, whether you are an expert or a novice.
---
Rate and Review
Please consider rating the podcast with 5 stars and leaving a quick review on iTunes.  This helps tremendously in bringing the podcast to the attention of others.
You can tell your friends on Twitter about this episode by sharing the tweet below or spreading the word by using the share buttons below.
Thanks again for listening and remember that "Success is a choice. What choice will you make today?"