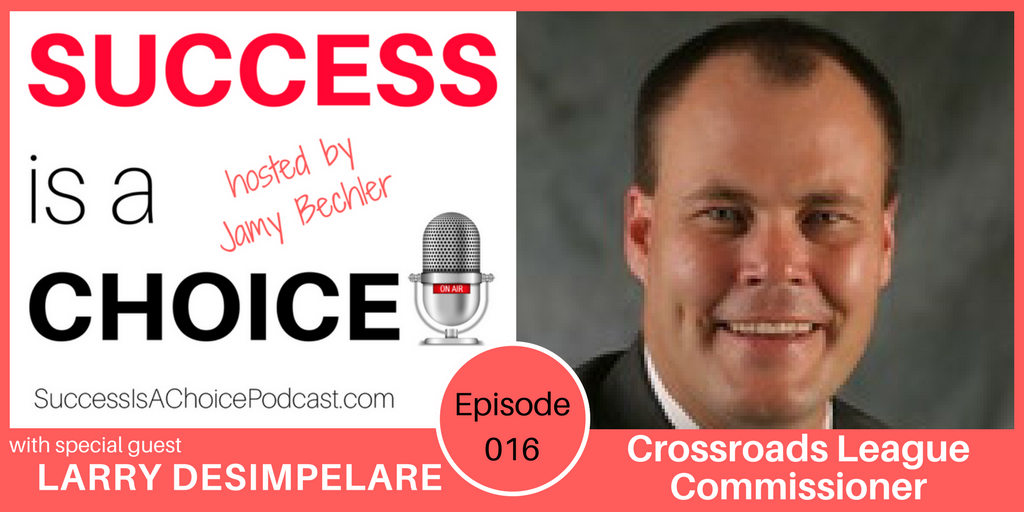 Larry DeSimpelare is the commissioner of the Crossroads League, which is arguably the best NAIA conference in the country when it comes to combining national-level competition and an emphasis on character-building. The Crossroads League has schools from the state of Indiana, Michigan, and Ohio. Before becoming a commissioner, Larry served as a collegiate men's basketball coach at Cleveland State University, Rutgers University, Kent State University, Eastern Michigan University and Concordia University. Along the way, DeSimpelare helped guide those programs to three league titles, eight NIT berths and four NCAA bids, where he helped Eastern Michigan take out Duke and Cleveland State upend Wake Forest in a pair of opening round upsets.
In today's episode, we discuss:
The importance of loyalty and how he stayed with head coach Gary Waters for more than 20 years and at 3 different jobs
His journey to becoming a collegiate conference commissioner
Future Hall of Fame football player Antonio Gates playing basketball at Kent State University
---
Books, Resources, and Links Mentioned in the Podcast
Website: http://www.CrossroadsLeague.com
Larry's email: commish@crossroadsleague.com
Larry's Blog entitled Commishioners Corner
Larry's Twitter: @Commish_LD
Article from 2009 entitled "Waters Way" that highlights Gary Waters and mentions Larry DeSimpelare often.
Larry DeSimpelare named Crossroads League Commissioner
---
This Episode is Sponsored By HostGator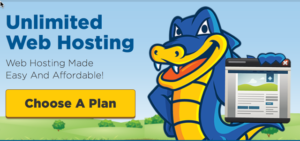 Get up to 50% off their retail price on hosting services then use coupon code "success" at HostGator.com
I use HostGator for all of my websites because it is easy and inexpensive. They have a variety of different hosting plans to meet your needs, whether you are an expert or a novice.
---
Rate and Review
Please consider rating the podcast with 5 stars and leaving a quick review on iTunes.  This helps tremendously in bringing the podcast to the attention of others.
You can tell your friends on Twitter about this episode by sharing the tweet below or spreading the word by using the share buttons below.
Thanks again for listening and remember that "Success is a choice. What choice will you make today?"