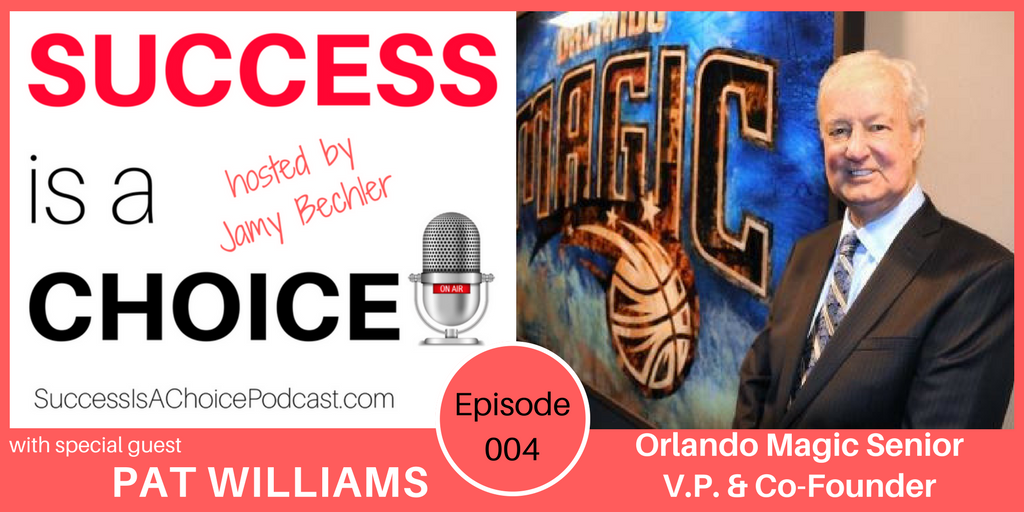 Pat Williams is a co-founder and the Senior Vice President of the NBA's Orlando Magic. He is the father of 19 children, including 14 of whom are adopted. He has climbed Mt. Rainer and run more than 50 marathons. In 1996 he was named as one of the most influential people in NBA history. He played professional baseball before becoming an executive. In 1983, he won the NBA World Championship as the General Manager of the Philadelphia 76ers. Williams has authored more than 100 books, with his most recent book being "The Intersection of Success".
In today's episode, we discuss:
The secret of success
How to parent and raise kids in today's culture
Why people don't always live up to their potential
How he finishes at least 1 book per day
---
Books, Resources, and Links Mentioned in the Podcast
Website:  PatWilliams.com
Twitter: @OrlandoMagicPat
Facebook: OrlandoMagicPatWilliams
All of Pat's books are great but these are my personal suggestions:
---
This Episode is Sponsored By HostGator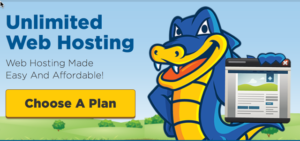 Get up to 50% off their retail price on hosting services then use coupon code "success" at HostGator.com
I use HostGator for all of my websites because it is easy and inexpensive. They have a variety of different hosting plans to meet your needs, whether you are an expert or a novice.
---
Pat Williams in Action
---
Rate and Review
Please consider rating the podcast with 5 stars and leaving a quick review on iTunes.  This helps tremendously in bringing the podcast to the attention of others.
You can tell your friends on Twitter about this episode by sharing the tweet below or spreading the word by using the share buttons below.
Thanks again for listening and remember that "Success is a choice. What choice will you make today?"